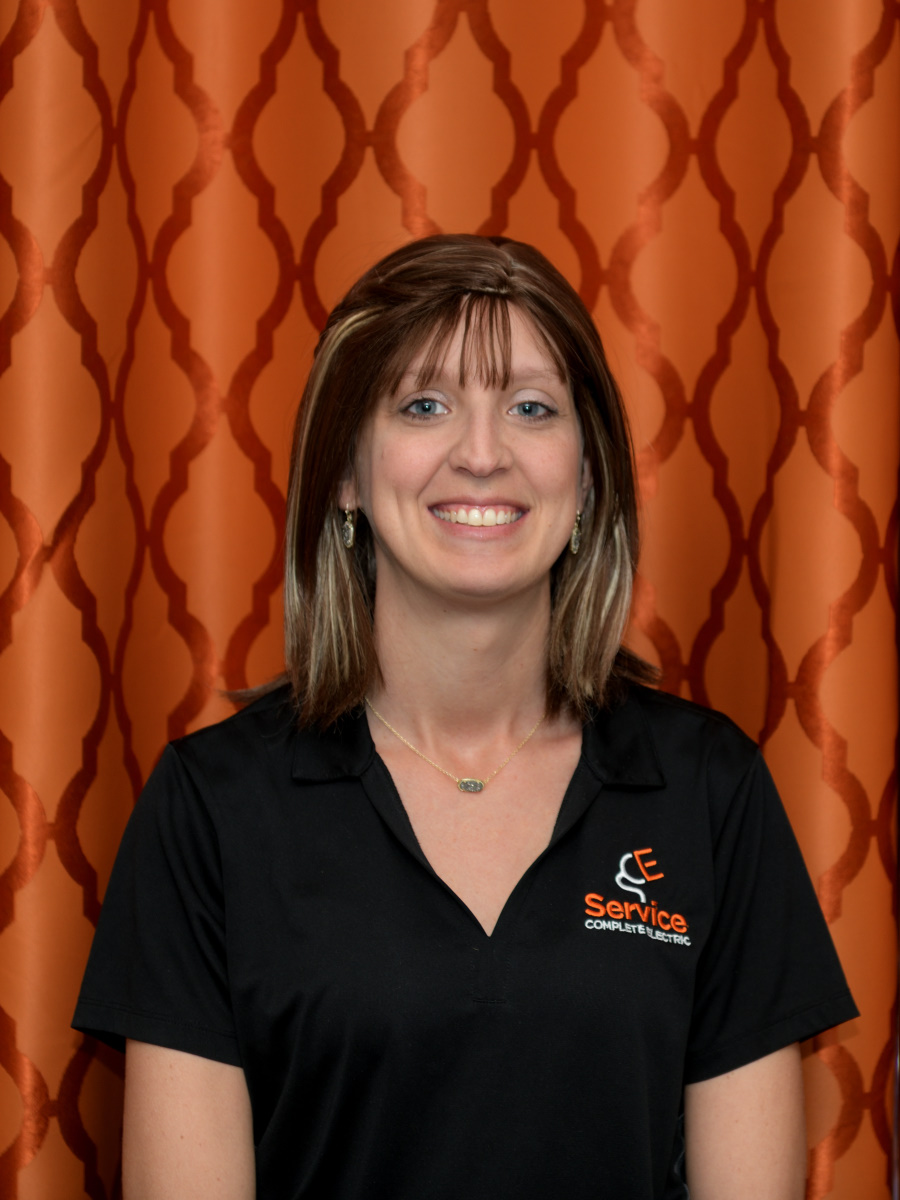 Meet Stephanie Slone
Stephanie Slone has been the HR and office manager at Service Complete Electric since 2013. She is responsible for all functions of human resources, benefits management, onboarding and payroll. In addition to this, Stephanie assists in managing accounting functions such as monthly billings and vendor payments.
Armed with an Associates Degree in Accounting and Human Resources from the University of Central Florida, Stephanie ensures SCE's office is always running smoothly. She's a proud member of the Society for Human Resource Management and has been involved with the National Association of Women in Construction.
Stephanie takes pride in her work at SCE and loves the daily interactions she has with the tight-knit team. She enjoys getting to know each employee personally and helping them along throughout their time with the company.
When she's not piloting the ship at SCE, Stephanie spends her free time volunteering as a Girl Scout Leader, PTA officer and team mom. She's been married to her husband since 2007 and has two amazing kids.
"Quality means doing it right when no one is looking" – Henry Ford