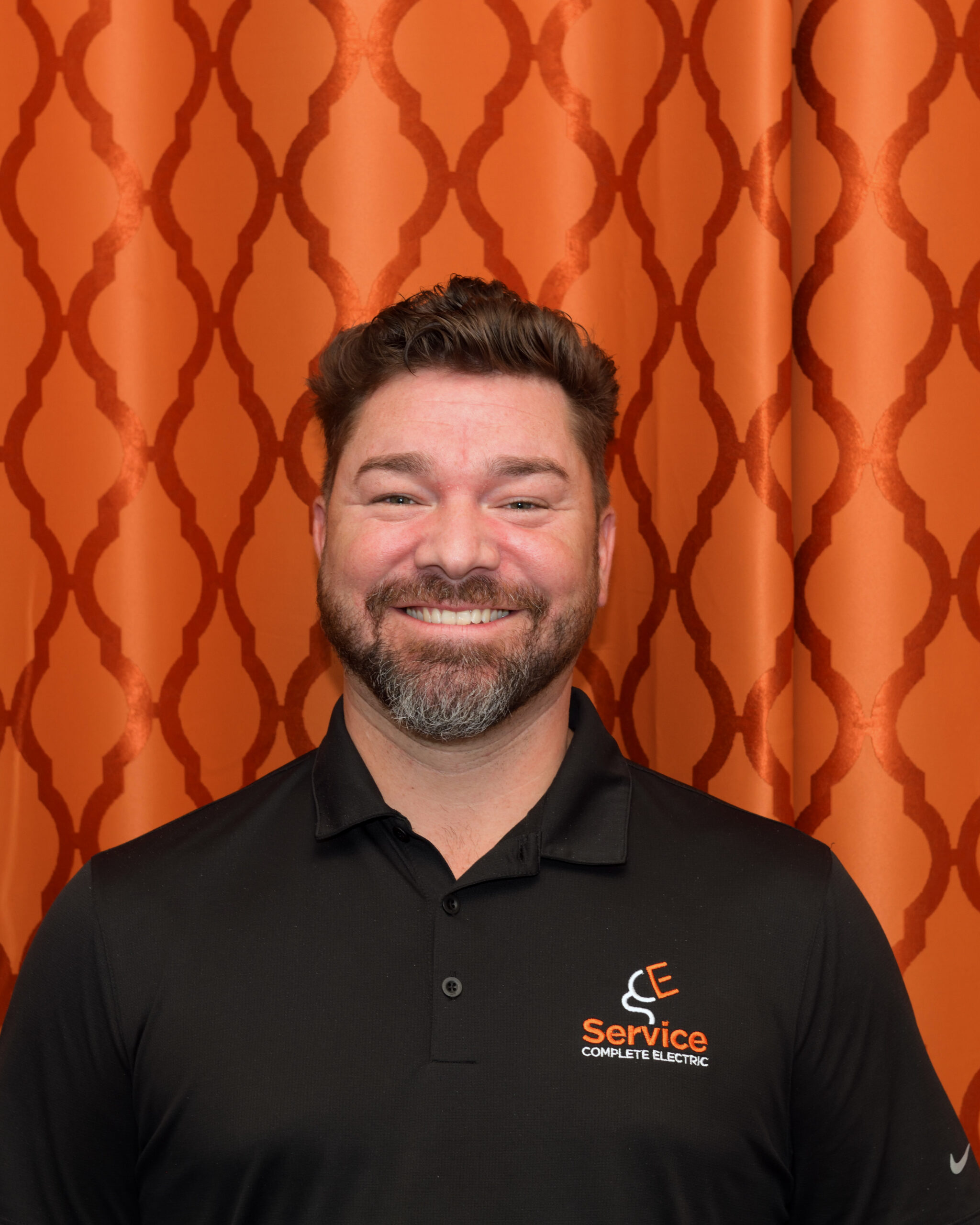 Meet Isaac Bransdorf
Isaac Bransdorf is an estimator and part of the business development team at Service Complete Electric. He's responsible for developing relationships with new clients as well as maintaining them with existing clients. Isaac brings a can-do attitude and positive work-ethic to his role.
Graduate of the Florida Electrical Apprenticeship Training program, Isaac has nearly a decade of experience in the electrical industry. He's inspired by the dedication his colleagues at SCE display and is passionate about the exciting projects the company brings to life every day.
When he's not meeting with clients, you can find Isaac in the kitchen cooking up delish meals or spending time on the golf course.
"Waste no more time arguing about what a good man should be. Be one." ― Marcus Aurelius