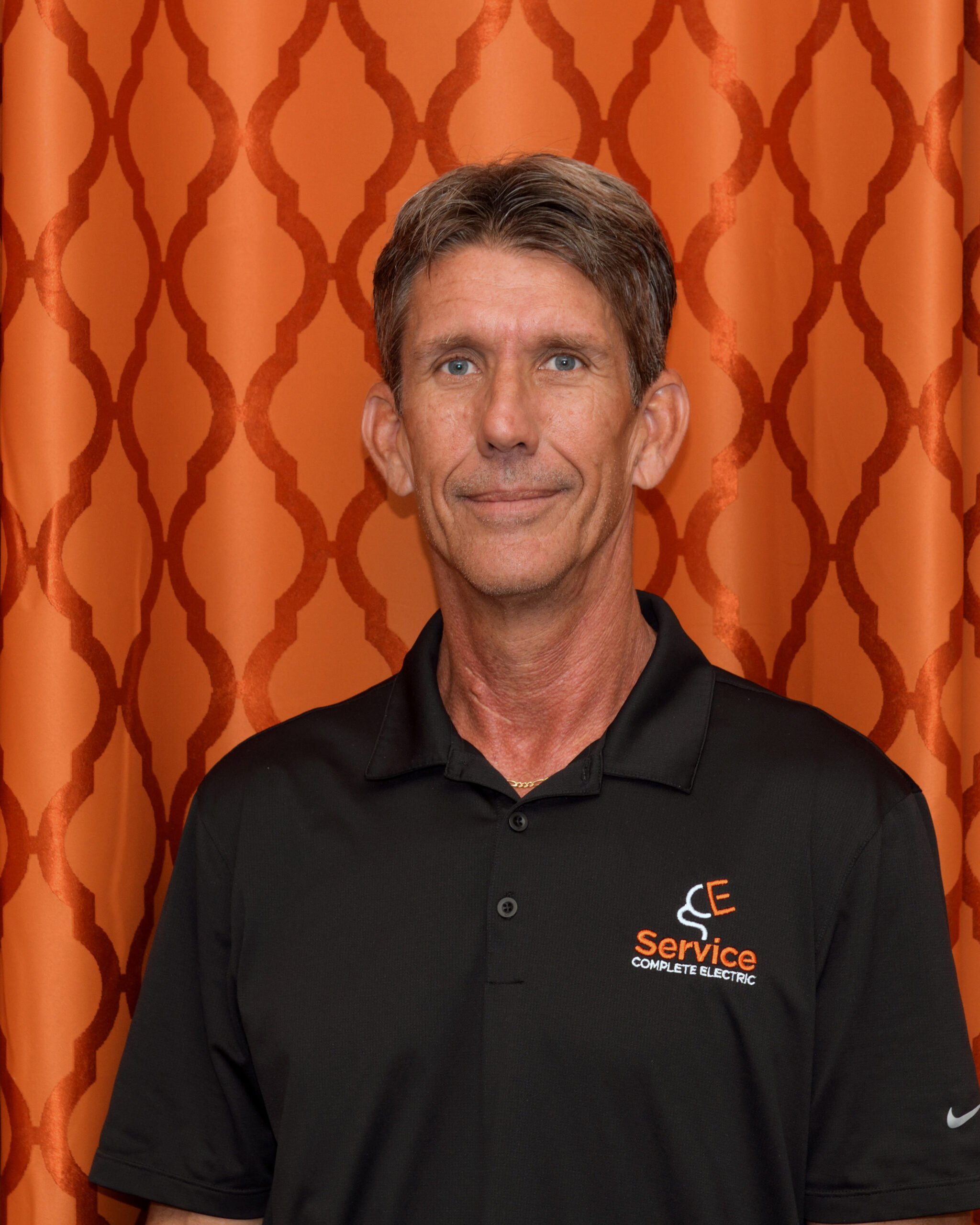 Meet Eric Diller
Vice President
Eric Diller is the vice president of Service Complete Electric. His responsibilities include overseeing all field operations (including project managers, superintendents and the safety department), hiring project managers and superintendents; taking ownership of projects to ensure jobs are on time, under budget and completed without incident; and working with the pre-construction team to secure bids. Eric is proud to work for a company that truly cares for its employees and challenges them to be the best version of themselves.
Eric has been part of the SCE family since 1993. He has nearly 40 years of experience in the electrical field and has been involved in virtually every major project SCE has completed.
Eric has shown his dedication to the details and sterling work ethic since his first job in the industry, where he worked his way up from apprentice to job foreman. He is a graduate of the four-year apprenticeship program through Associated Builders and Contractors at Seminole State College, and he holds Journeyman Electrician, Master Electrician and Electrical Contracting licenses.
In his free time, Eric enjoys spending time outdoors and surfing. He is an avid wildlife photographer.
"Never put off until tomorrow what you can do today!"