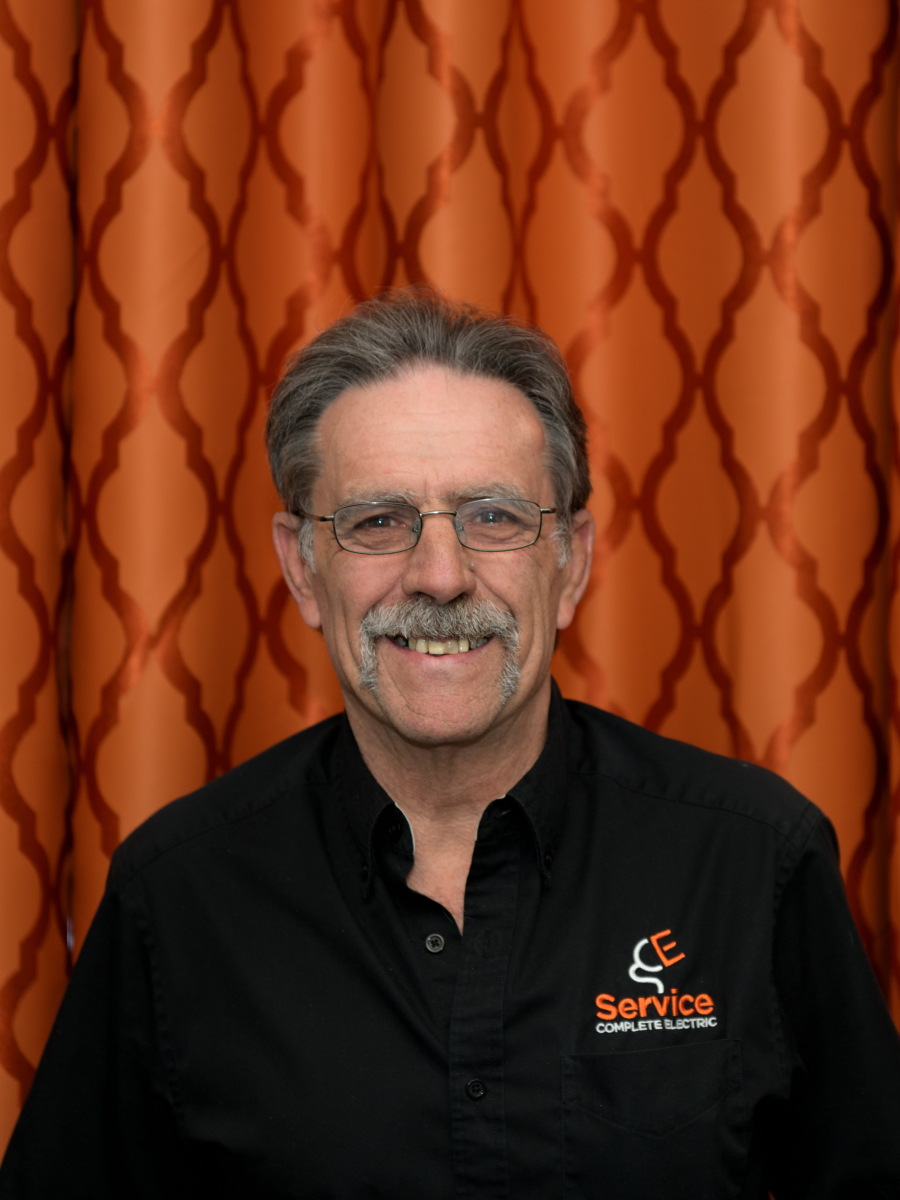 Meet Bob Adams
Senior Project Manager
Robert "Bob" Adams is a senior project manager at Service Complete Electric. His responsibilities include managing technicians, materials and subcontractors to ensure projects are completed on schedule and on budget. Bob enjoys the family atmosphere SCE has cultivated and appreciates how the company encourages growth among its team.
Growing up around his family's electrical business, Bob has been immersed in the trade since he was a young man. He started his electrical career over 40 years ago as an apprentice. Since then, he's worked his way from estimator to project manager to vice president at various companies, eventually landing a spot on SCE's team in 2008. He has worked on a number of theme park projects with the company.
In addition to Bob's vast electrical experience, he has attended numerous seminars and continuing education courses. Bob was involved in the founding of Florida Electrical Apprenticeship & Training (F.E.A.T.), the largest electrical apprenticeship training program in Central Florida, and served on its board for nearly 20 years. He also has his master electrician license.
Bob is known around the office for his positive, uplifting spirit. He loves to mentor others and consistently looks for ways to lift people up and make the best of any situation.
"You are only as good as the people you mentor and work with."