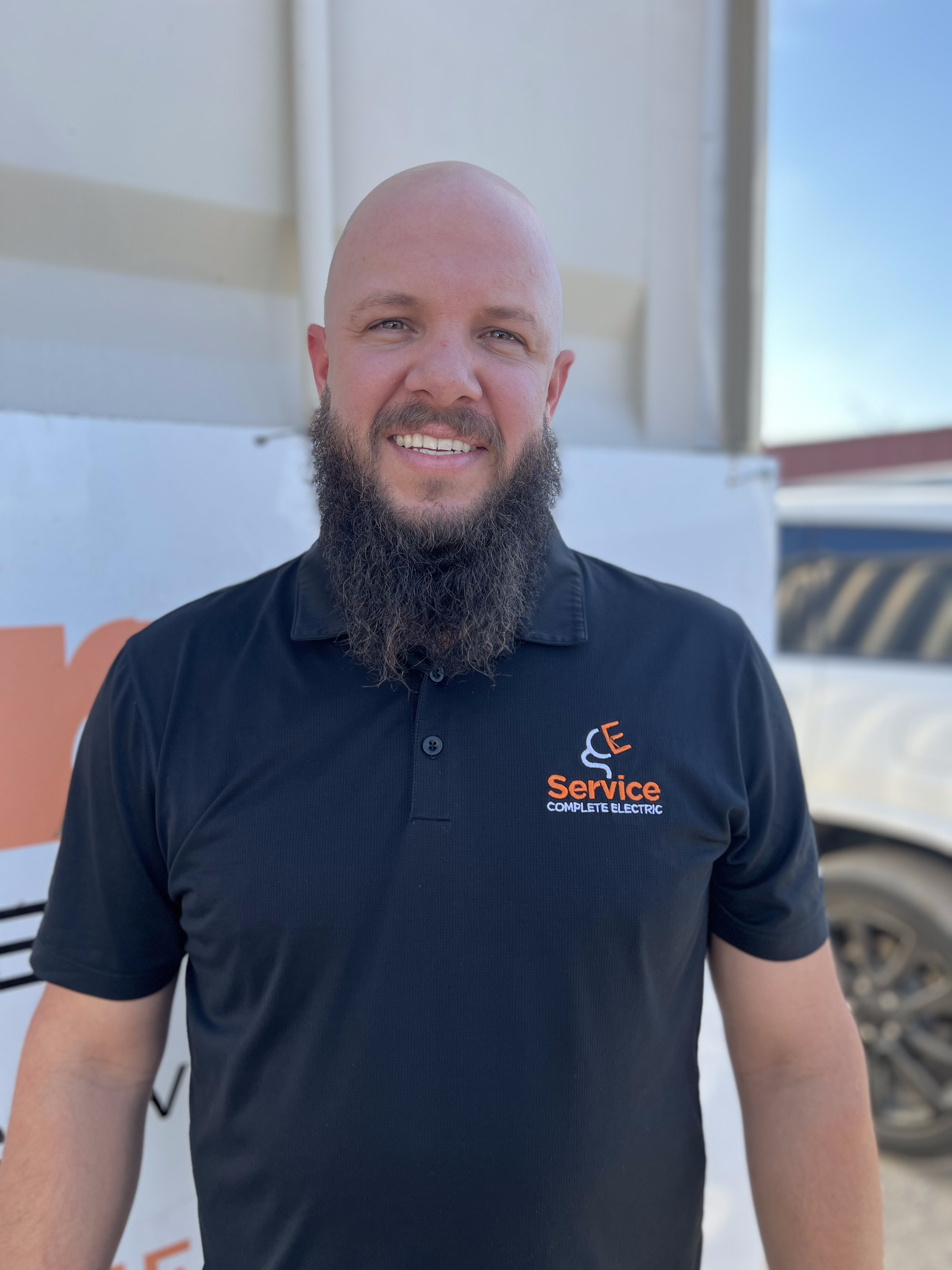 Meet Zach Rooney
Zach Rooney is a Project Engineer at Service Complete Electric. He has a variety of responsibilities including researching information to support other teams and departments, performing administrative tasks, and completing assignments from Project Managers in an efficient and timely manner.
Joining SCE in 2017, Zach was armed with ample experience and is committed to continuing his training. He holds a number of certifications including OSHA – 10 Hour, OSHA – 30 Hour, Forklift/Lull, Excavation, Confined Space Entry, Boom & Scissor Lift, Megger Testing, High Voltage, Hazardous Communication and BASA/FASA, just to name a few.
Over the years he's been with SCE, the team has become family to Zach. He appreciates the company's desire to see team members succeed and the resources it has provided for him to advance his career.
"I am the wisest man alive, for I know one thing, and that is that I know nothing" – Socrates