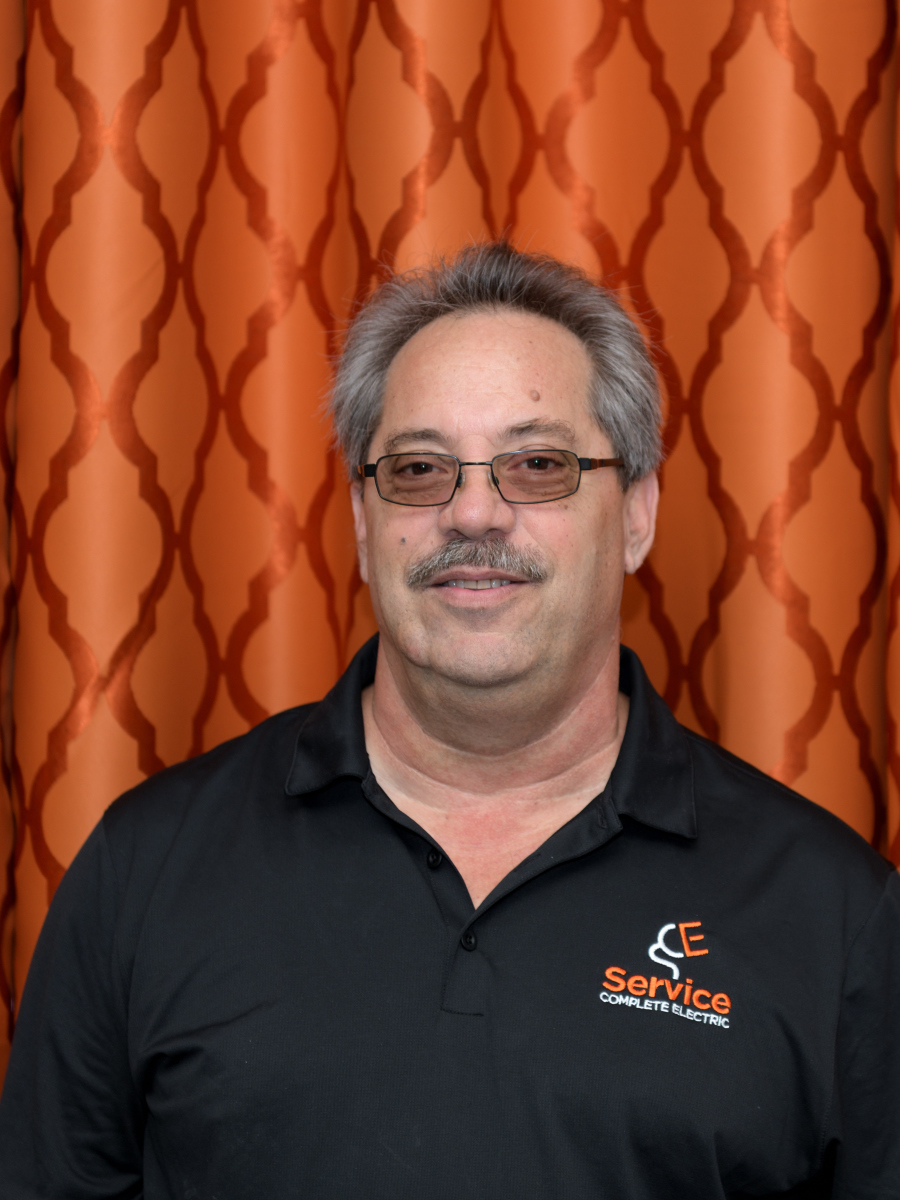 Meet Steve Vary
Manager of Safety and Quality Control
Steve Vary is Service Complete Electric's safety and quality control manager. His job is to ensure the safety of the team by developing and managing the accident prevention program, holding training courses and completing safety reports.
With over 25 years' experience in the electrical field, Steve knows what needs to be done to keep projects on track and workers safe. Prior to joining the SCE team in 2013, he worked for several other firms, specializing in safety and quality control for commercial electrical projects.
Steve teaches the OSHA 10- and 30-hour classes, and he is a certified CPR, AED and First Aid instructor. Steve holds numerous OSHA certifications. He has also been awarded the Charles Idel Safety Award (Gold Level) and Silver and Platinum STEP (Safety Training and Evaluation Process) awards from Associated Builders and Contractors of Central Florida.
Steve enjoys SCE's family environment and loves working with the members of the team. Steve is a proud Navy veteran who enjoys four-wheeling and watching NASCAR and football.
"Nothing can stop the man with the right attitude and nothing on earth can help the man with the wrong attitude."