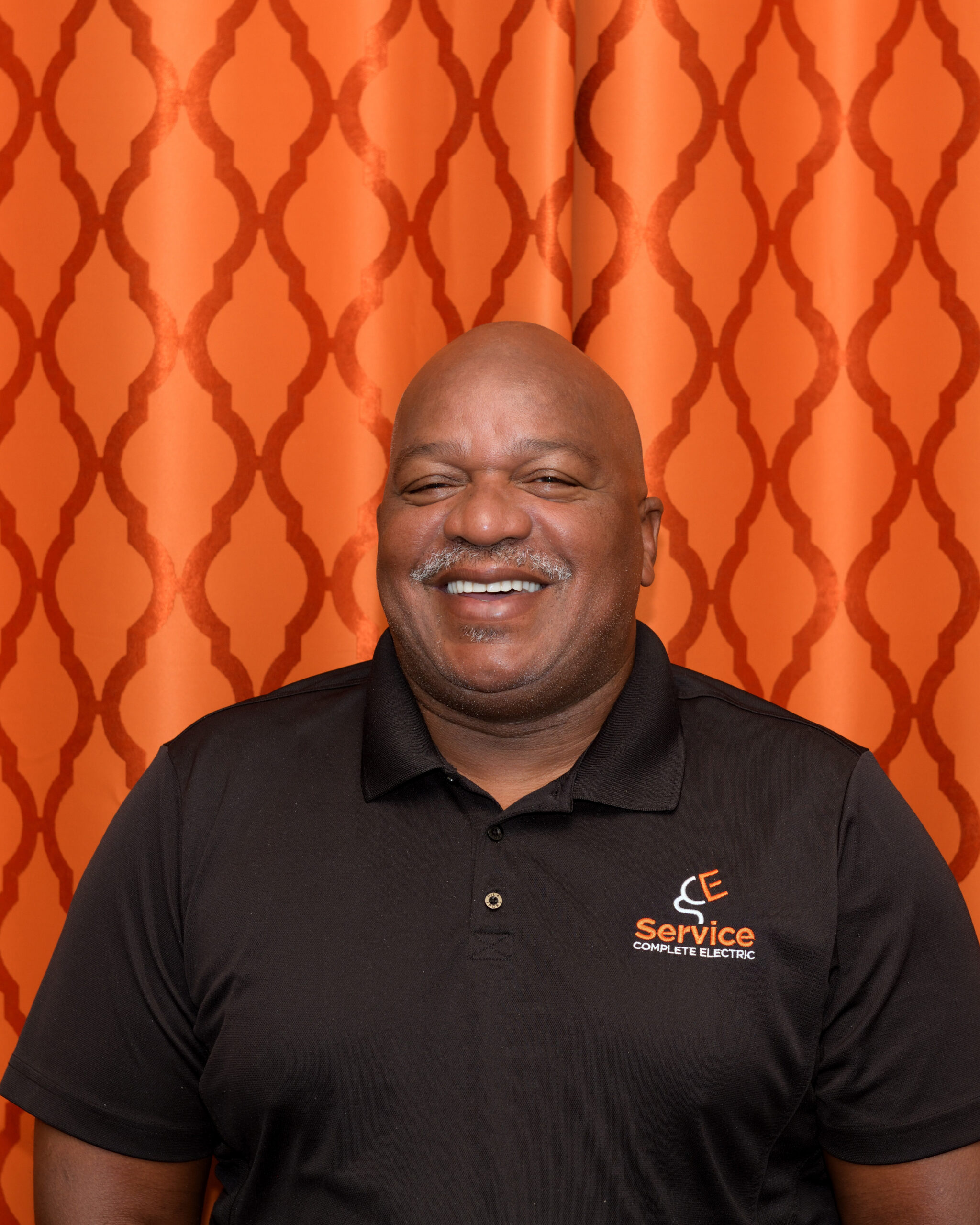 Meet Noble Thomas Sr.
Noble Thomas is the special projects manager at Service Complete Electric. He's responsible for overseeing special projects at the firm and is working to build up this department.
A graduate of the Florida Electrical Apprenticeship Training program and the Associate Builders and Contractors project management school, Noble knows his craft. He brings over 30 years' experience to his role and is a state-certified Master Electrician. Noble also holds certificates from ABC for leadership, lien law, construction accounting, Accubid and marketing.
Not only is Noble a talented electrician, he also has experience teaching. Noble was an Instructor with FEAT for a decade. Now he serves as the FEAT Board of Directors president and is on the Board of Directors for ABC.
Noble is a big football fan and you can often catch him coaching players or watching a game.
"You will face many defeats in life, but never let yourself be defeated."