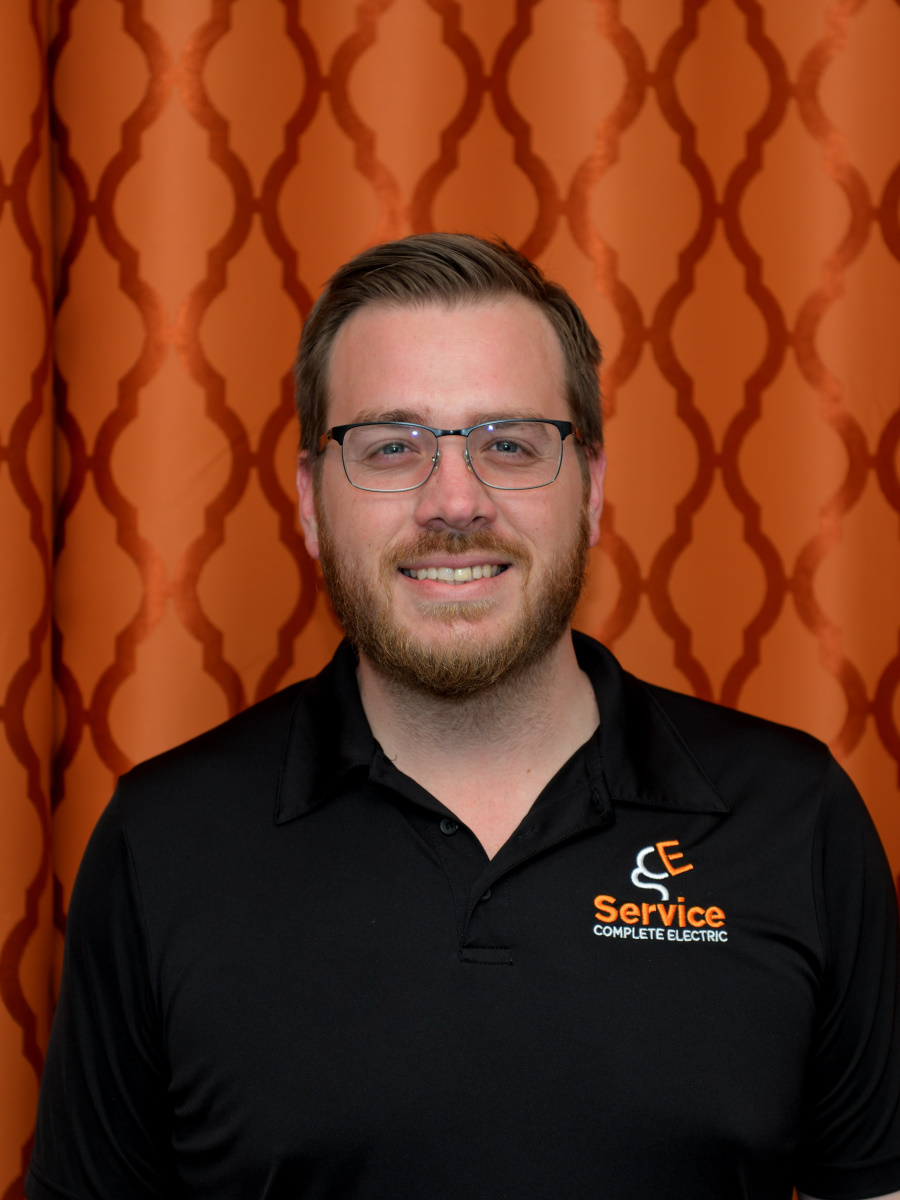 Meet James Reinlie
Project Manager
James Reinlie is a project manager at Service Complete Electric. His responsibilities include every phase of a project, from estimating, contract review and scheduling to tracking and managing budget, manpower, logistics and resources.
Armed with an innovative spirit, James is an excellent problem solver—a key trait for his role. Prior to joining the SCE team, James entered the field as an electrician and worked his way up, serving as a project manager at several other firms.
James is OSHA 10 certified and has completed the Florida Electrical Apprenticeship & Training (F.E.A.T.) program. James is proud to work for SCE because the company is consistently looking for ways to improve and is always open to creative ideas.
In his free time, James enjoys learning new skills and working with new technology. He's always up for an adventure and has hiked the Inca Trail to Machu Picchu, rainforests in Puerto Rico and various mountains in the U.S.
"Whether you think you can, or think you can't… You're right"